With Your hosts Stacey and Valerie A weekly show for listing and design audits for short term rentals.
Join us in our weekly show where we review one property's interiors and listings in 15 minutes or less. You know, we love the STR community and in an effort to give back and have a little FUN we share no fluff but important stuff to help hosts up their game and improve their listing!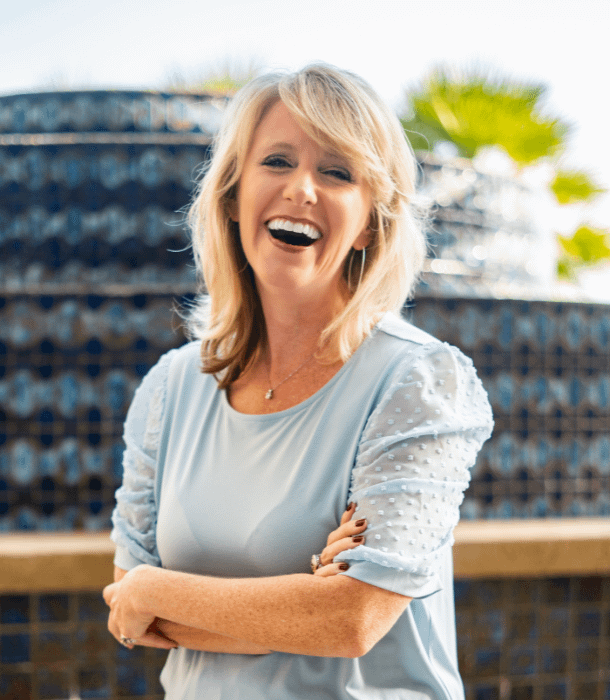 Stacey St. John
Host
In a nutshell: Wherever you are in your journey…whether you're feeling overwhelmed, whether you're stuck, or whether you're simply looking to scale your already-successful short-term rental business, I will help you move your STR dreams forward, upwards, and beyond anything, you can imagine!
It's my mission to help women worldwide to turn their real estate dreams into reality and start living a life they love.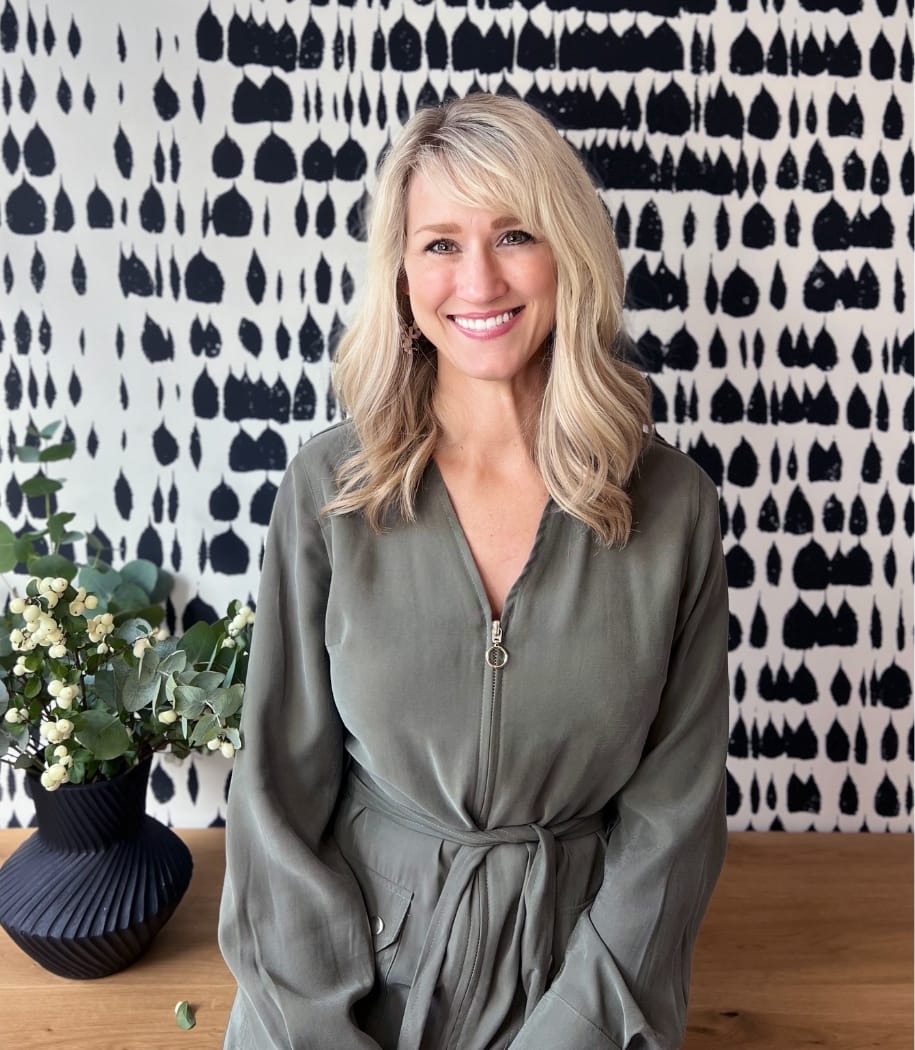 Valerie Malone
Host
I've been working in the field of design in one capacity or another for over 15 years. Creating beautiful spaces that flow well and work for those who dwell there is one of my favorite things to do. 
My goal is to help you maximize the return on your investment and to make it easier for you to make the plethora of decisions involved with getting your Short-Term Rental up and running. Stick around. I have knowledge and experience to pass along to YOU so that YOUR temporary rental can be a show-stopping success.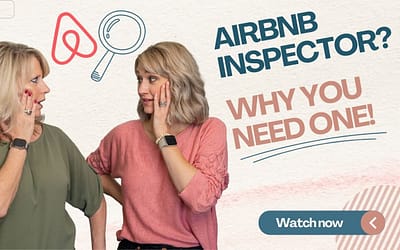 July 27, 2023Episode 29: Hiring an Inspector for Your Airbnb Properties Overview: Welcome to Stacey and Valerie's weekly show, where they review Airbnb properties, listings, and interiors. In this week's episode, Stacey shares her expert insight on the...
read more Apply to be featured on the show!
Let's up your game and get that cash flow flowing as you so deserve!